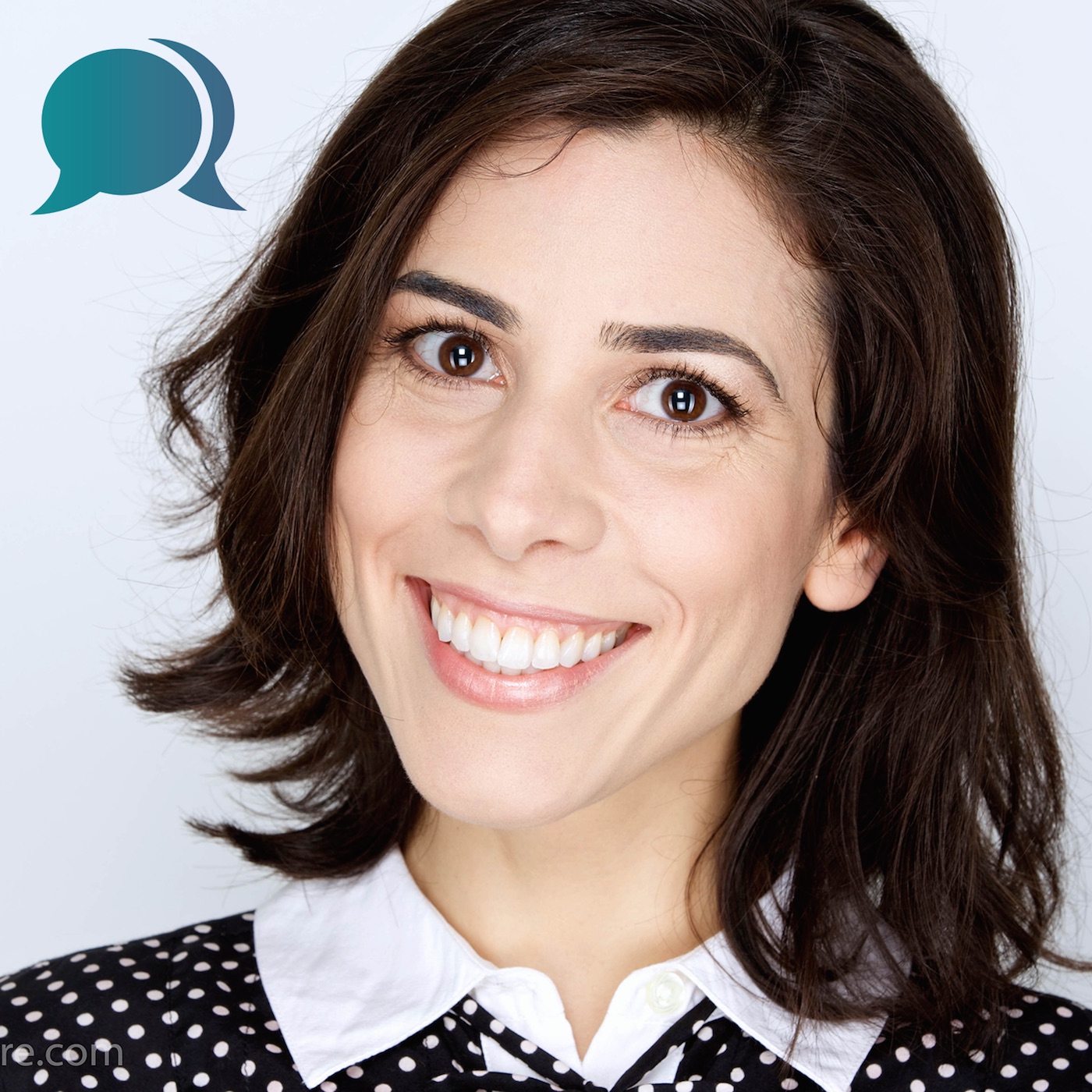 Do you know when to use the prepositions "para" and "por"? My students ask me this all the time. For this reason, I decided to make this lesson for you. Today, you'll learn the most common use of these two little words.
Click here to read the entire transcription of this episode.
*NEW CLASSES STARTING IN JUNE!*
Add your name to the waiting list to be notified when enrollment begins. :)
Beginners course: The Essential Course for Beginners 
Intermediate level course: Speaking Brazilian Academy
*
Speaking Brazilian Language School specializes in Brazilian Portuguese. We offer online courses for beginners and one-on-one classes for students of all levels. 
Aprenda o português do brasil. Learn Brazilian Portuguese. Aprende el portugués de Brasil. Apprenez le portugais du Brésil. Lerne Portugiesisch aus Brasilien. Impara il portoghese brasiliano.