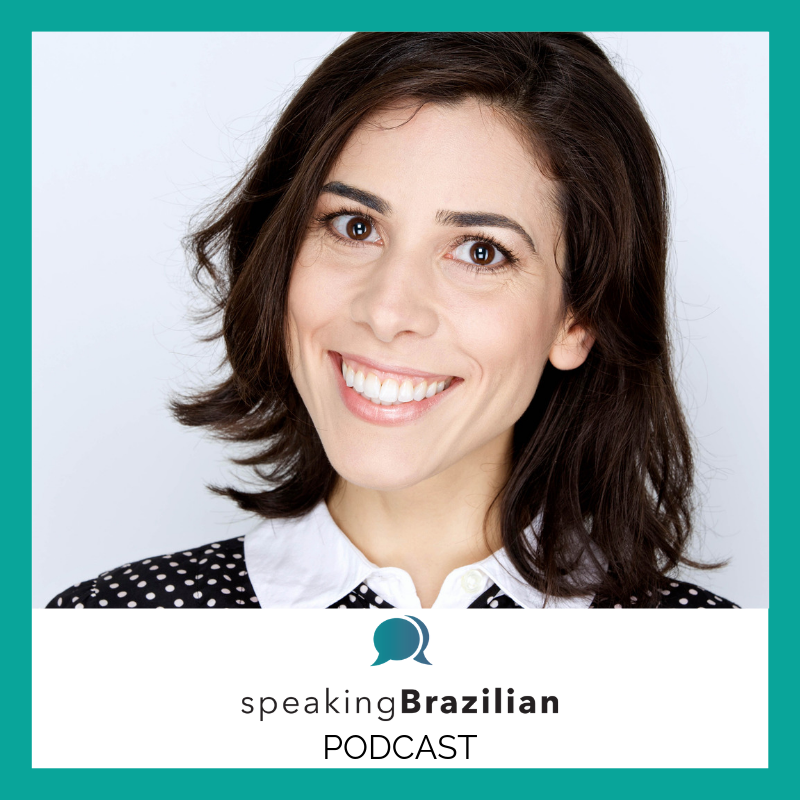 I receive emails and private messages on social media all the time from people asking me about how my school works and how I can help them learn Portuguese, so I decided to make this episode to answer all these questions. I hope you like it! :)
Click here to read the entire transcription of this episode.
Start learning Brazilian Portuguese today! New classes starting in September 2019:
Beginners course: http://bit.ly/EssentialCourse
Intermediate level course: http://bit.ly/SpeakingBrazilianAcademy
*
Take advantage of all the free resources offered by Speaking Brazilian Language School:
1. Take a free mini-course in pronunciation
2. Subscribe to weekly YouTube lessons
5. Read my blog
*
My podcast was listed as one of the Top 10 Portuguese Learning Podcasts by Feedspot Blog Reader.
Listening to Portuguese regularly is one of the best ways of learning and improving your Portuguese. Take a look at the list provided on this blog, subscribe and start listening!
*
Speaking Brazilian Language School specializes in Brazilian Portuguese. We offer online courses for beginners and one-on-one classes for students of all levels. 
Aprenda o português do brasil. Learn Brazilian Portuguese. Aprende el portugués de Brasil. Apprenez le portugais du Brésil. Lerne Portugiesisch aus Brasilien. Impara il portoghese brasiliano.