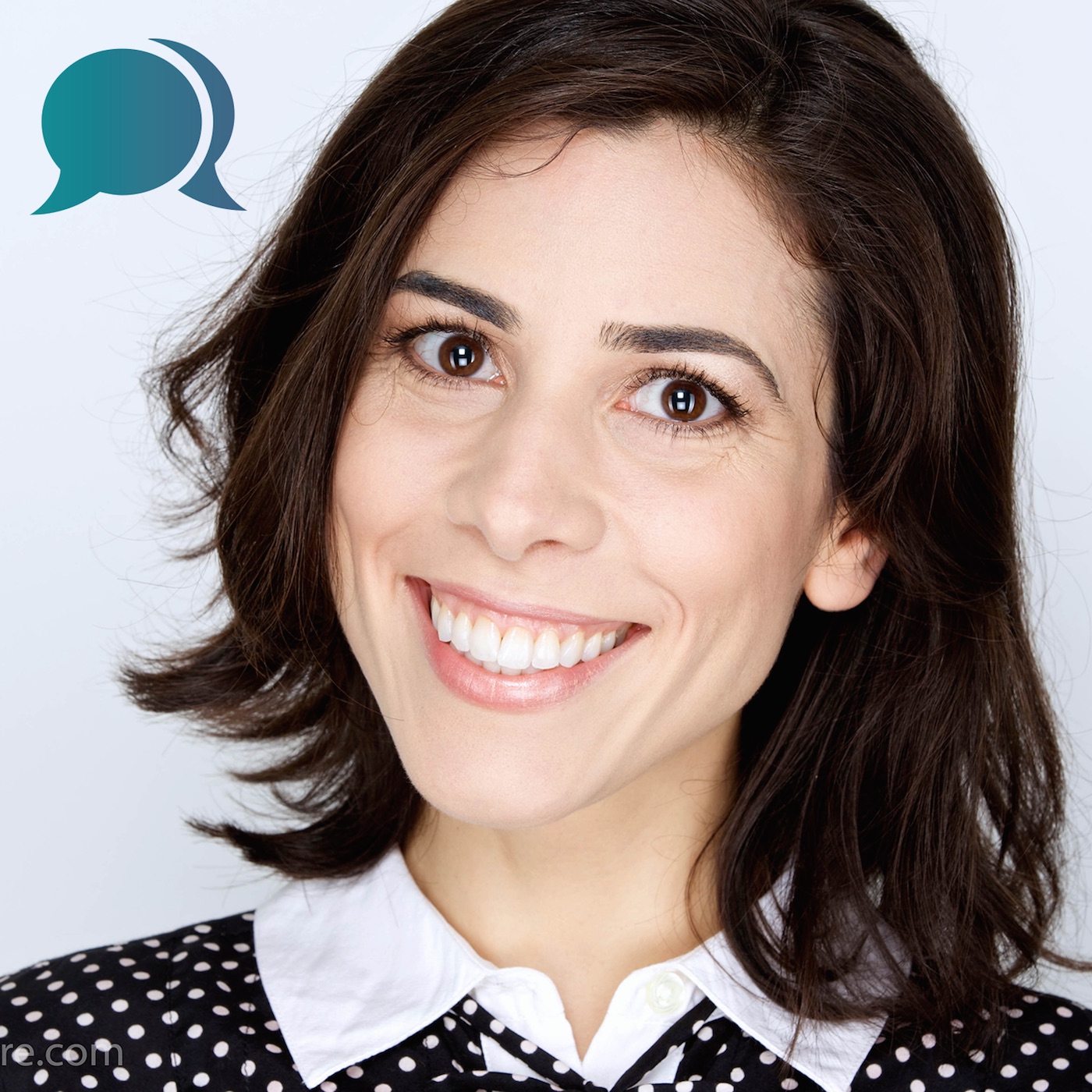 Hi everyone, Virginia here.
Today we'll have a Q & A session. In this episode, I'm going to answer three common questions that I get asked often:
1. How long does it take for a person to learn Portuguese and speak fluently?
2. Is there any difference between Brazilian Portuguese and European Portuguese?
3. How can I improve my pronunciation?
As of today, I'm going to make a Q & A video per month. If you want me to answer your question in the next video, leave your question in the comments section or send me an email to virginia@speakingbrazilian.com.
Your teacher,
Virginia
*
Read the entire transcription of the video here: https://www.speakingbrazilian.com/blog/q-a-session-with-virginia
*
Start learning Brazilian Portuguese today! Take advantage of all the free resources offered by Speaking Brazilian Language School:
1. Take a free mini-course in pronunciation: http://bit.ly/sbminicourse
2. Subscribe to weekly YouTube lessons: youtube.com/speakingbrazilian
3. Follow me on Instagram: instagram.com/speaking.brazilian.school
4. Join my Facebook community: http://bit.ly/SB_FacebookGroup
5. Read my blog: www.speakingbrazilian.com/blog 
*
Speaking Brazilian Language School specializes in Brazilian Portuguese. We offer online courses for beginners and one-on-one classes for students of all levels. 
Aprenda o português do brasil. Learn Brazilian Portuguese. Aprende el portugués de Brasil. Apprenez le portugais du Brésil. Lerne Portugiesisch aus Brasilien. Impara il portoghese brasiliano.